We are now accepting pre-orders for Thanksgiving! Order before Sunday, November 24th at 3pm and pick up Tuesday, November 26th or Wednesday November 27th 7am – 8pm. We will be closed November 28th, Thanksgiving Day, but we will be open Friday, November 29th, 10am – 6pm! Everything is vegan, as always.
If you'd like something you don't see listed here, just ask! [email protected] or (404) 380-1400
ROASTS
Cooking instructions and recipes will be included.
TK ("turkey") Roast
2 lb. $16
4 lb. $29
HM ("ham") Roast
2 lb. $16
4 lb. $29
BREADS
2 oz. White, Whole Wheat or Rye Rolls, 6/$2.50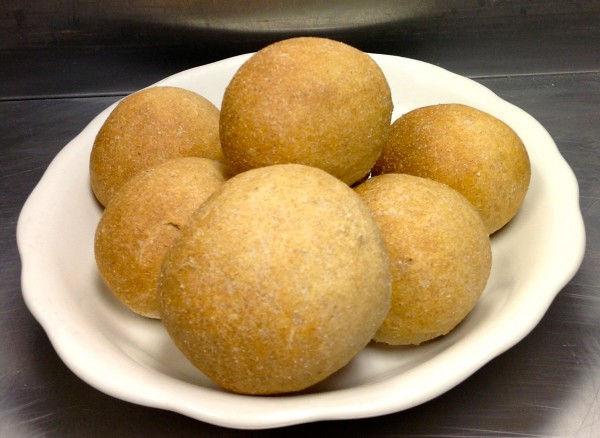 DESSERTS
8″ Pumpkin Cheesecake, $32
9″ Apple Pie made with organic apples, $24 SOLD OUT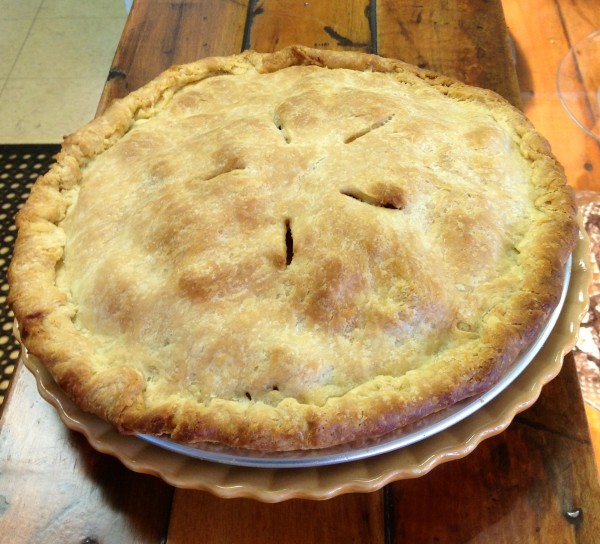 9″ Pumpkin Pie, $16 *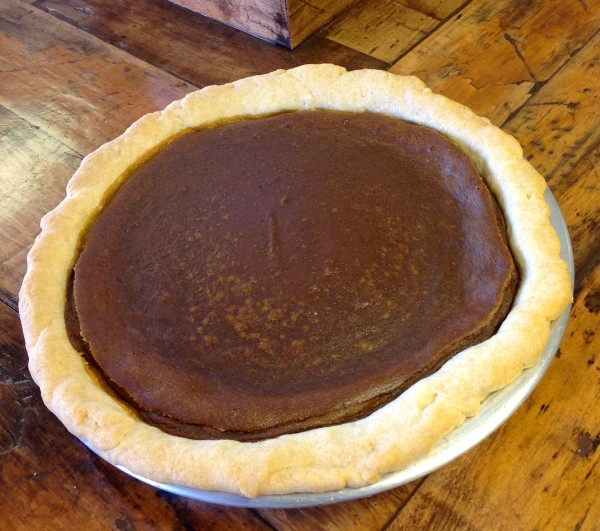 9″ Sweet Potato Pie, $16 *
9″ Pecan Pie, $24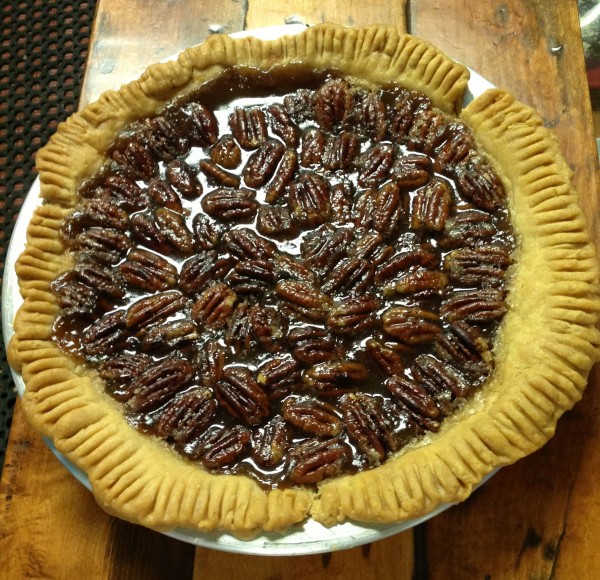 Pumpkin Bundt Cake with Maple Glaze and Crystallized Ginger, $24
Pumpkin Pie Brownie, $24
Pumpkin Whoopie Pies, $3 each
Carrot Cake w/cream cheese frosting, 9″ round 2-layer, $24
Vanilla Cake w/maple frosting, 9″ round 2-layer, $24
Gluten-free Chocolate Cake w/maple frosting, 9″ 2-layer, $32
* Can be made gluten-free upon request